Retail Space for Lease/Sale
842 King Street West, Toronto
MLS #C3877118 FOR LEASE
MLS #C3880932 FOR SALE
Freehold commercial/residential building for lease with high visibility King Street West storefront. Lots of vehicle and pedestrian traffic. Many new condo developments coming to the area. Across from Stanley Park, off leash dog park, kids playground and public pool. Near Liberty Village. Ideal for retail, nail/beauty/hair salon, spa, dental, medical, health clinic, etc. Parking in rear.
754 sq ft
1,072 sq ft
905 sq ft
618 sq ft
Basement:
Main Floor:
Second Floor:
Third Floor:
1,826 sq ft (55% of building)
1,523 sq ft (45% of building)
2,595 sq ft (77% of building)
3,349 sq ft
Basement + Main:
Second + Third:
Total Above Grade:
Total Size: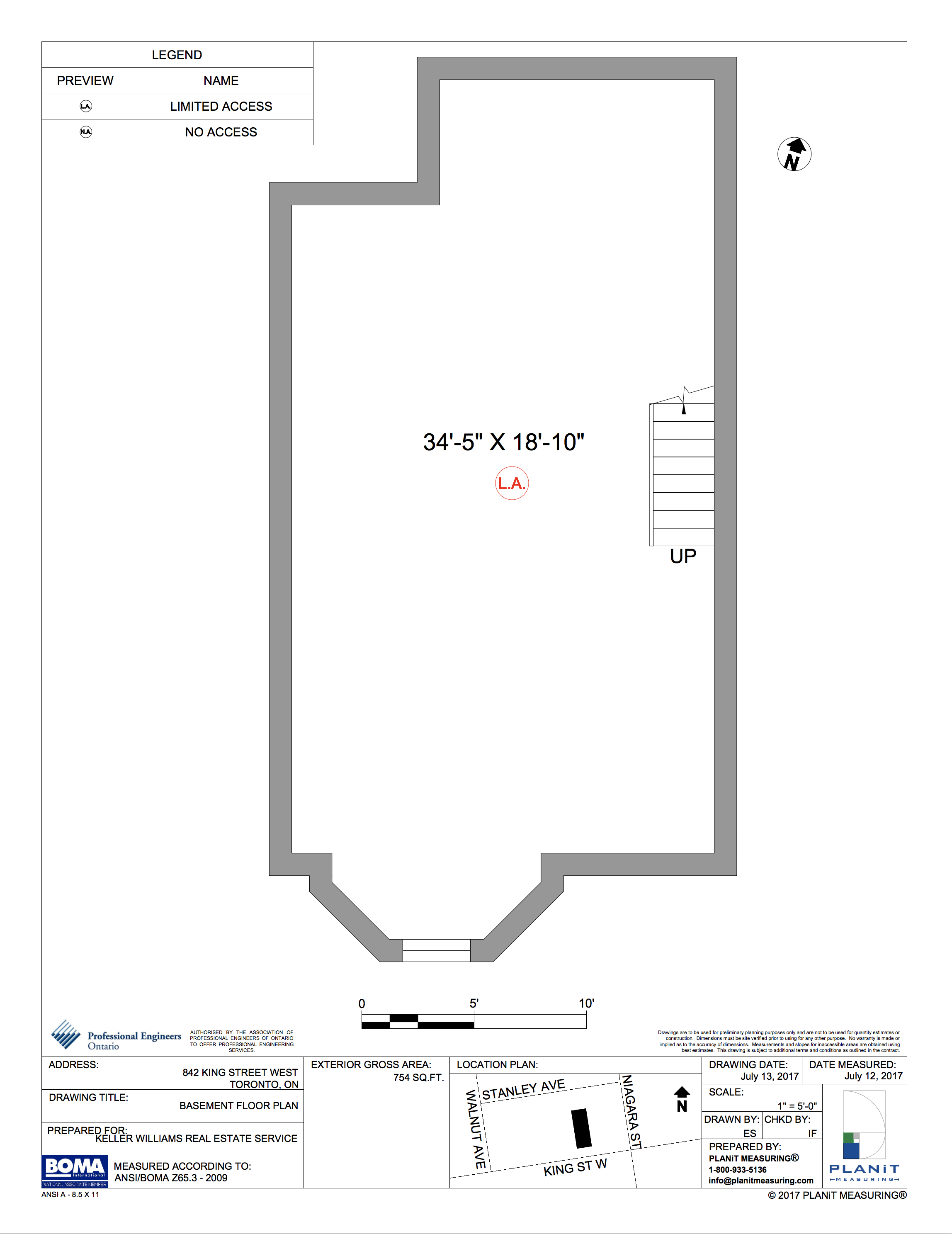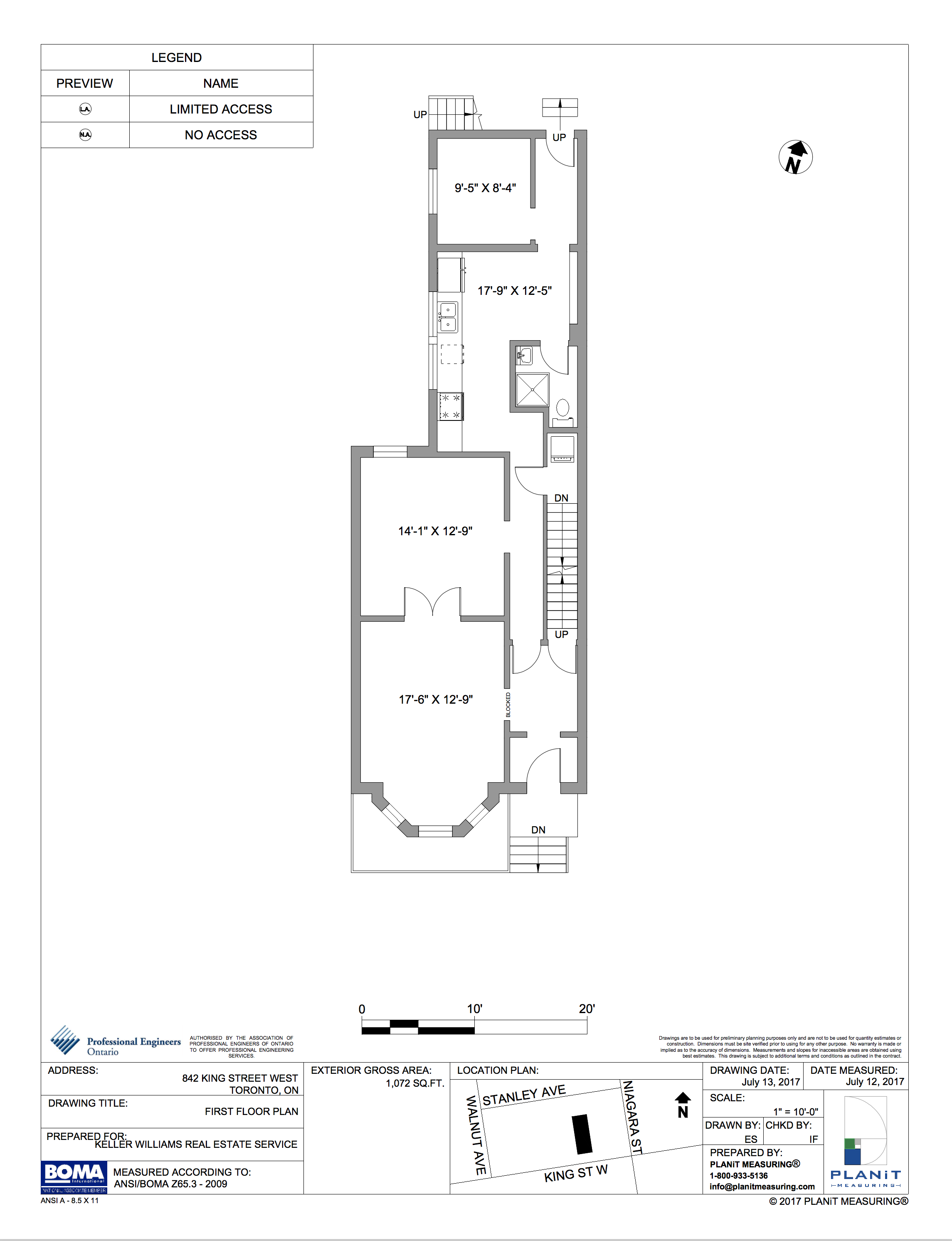 MAIN FLOOR AND BASEMENT COMMERCIAL RETAIL SPACE
SECOND AND THIRD FLOOR APARTMENT
CONTACT US TODAY FOR A PRIVATE SHOWING!