SOLD OVER ASKING!
The sellers had owned this home for over 30 years, raised their own kids and their grandchildren in this home. You can imagine how hard it is to leave it, so we found the best option for everyone. We sold the home with a lease back option, for another year and half while the grandson finishes up his school year. The sellers could unlock their equity in the home, and the buyers are able to lock in at today's prices.
The property is in one of the most coveted public school zones in Ontario. It's no wonder why we were able to get top dollar for this home, selling it over asking, of course. Well, that and the all the work we did to prepare it for sale. Take a look below:
In the end, everyone was happy! See the final product below.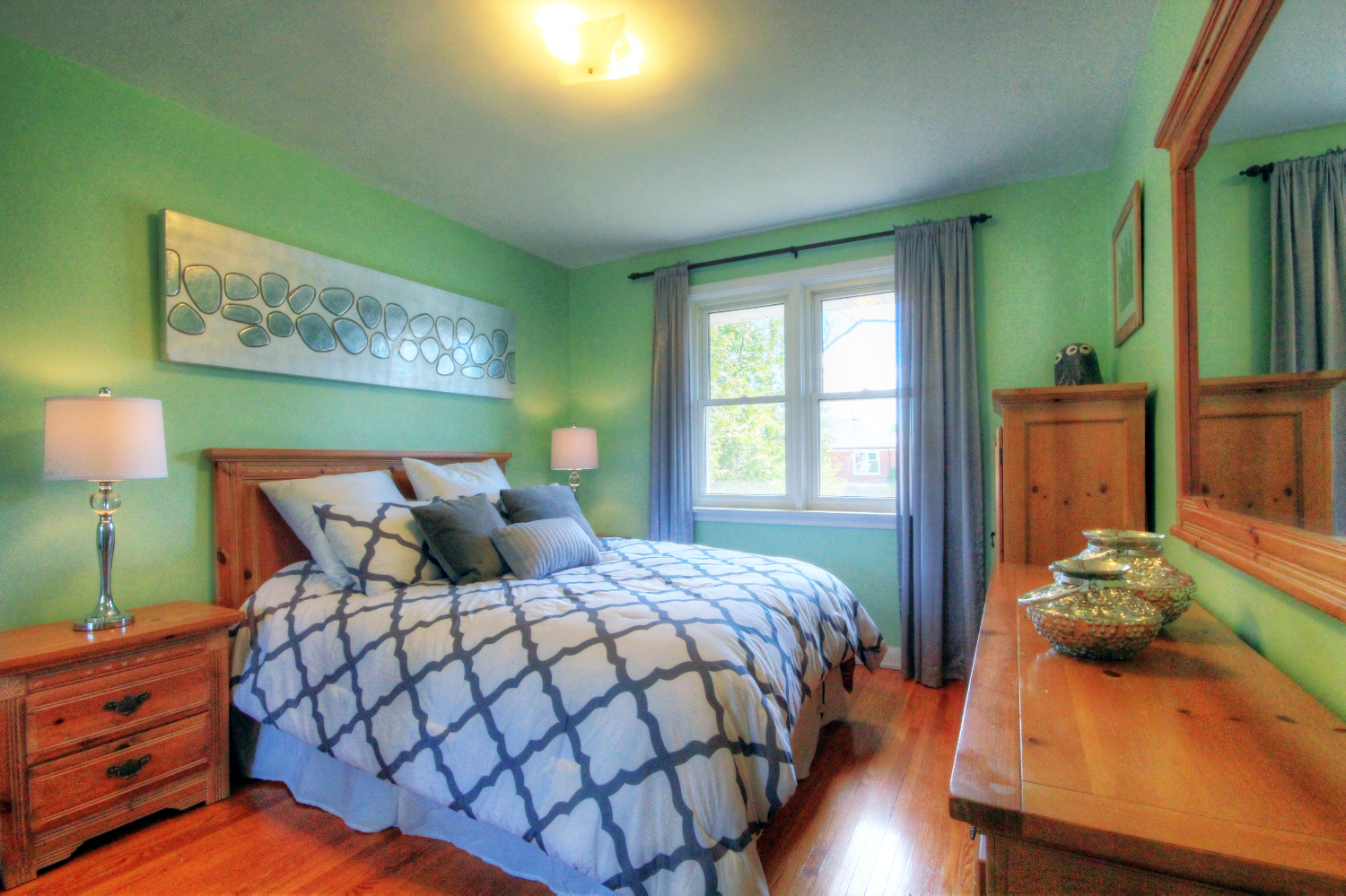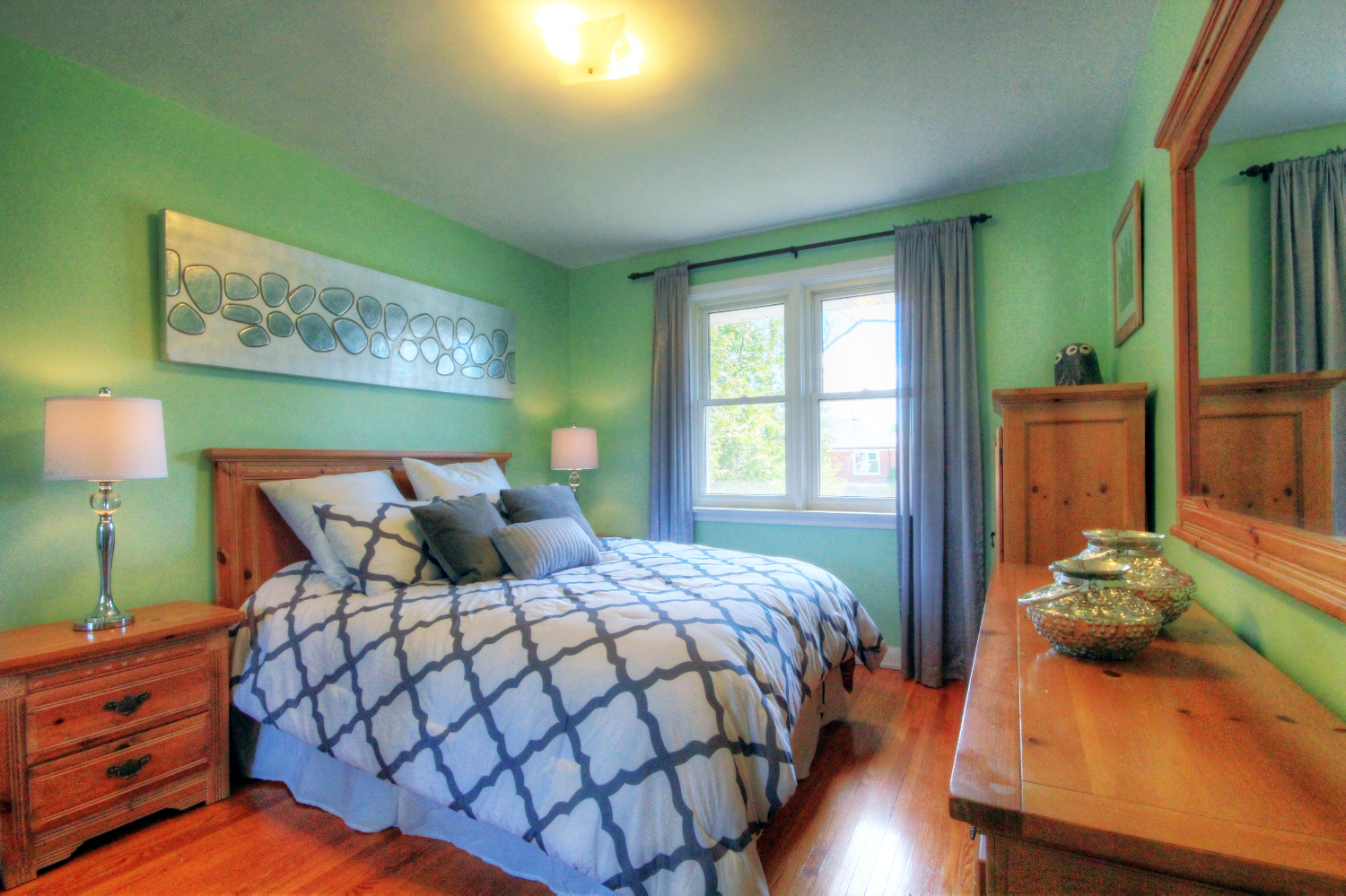 To find out more, contact us NOW!