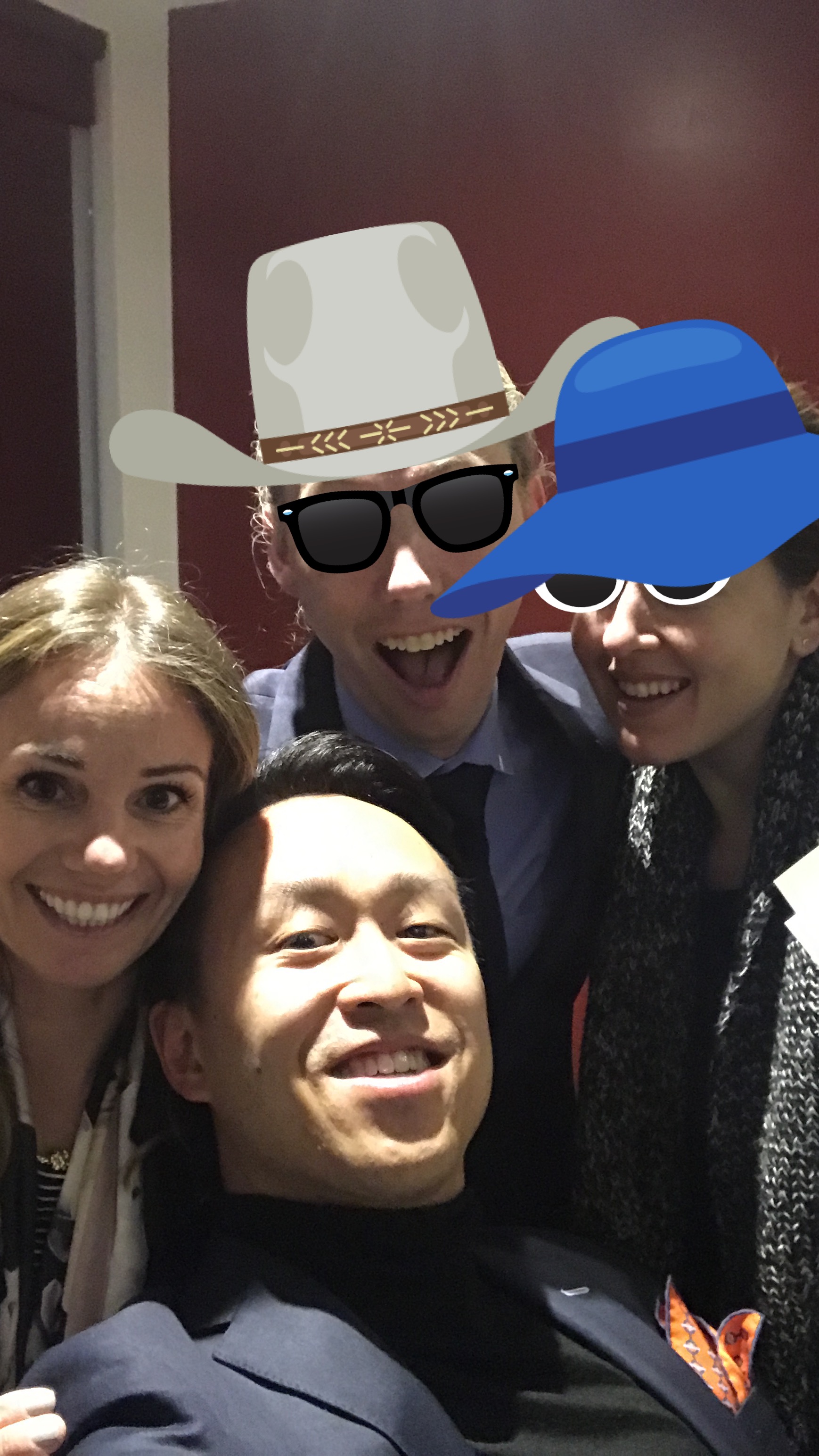 It was time. This wonderful couple needed more space and their one bedroom plus den just wasn't cutting it.
It just so happened that the perfect unit came up in the same complex. They had their eye on the building and were quick to jump on the unit. It was a hot market, with bidding wars all around. We came out on top over 14 other offers!
Then, while we were preparing for the sale of their condo, after having purchased their new condo, the Liberal government announced their new housing measures to cool the market. Wow, that was scary! Listings were no longer getting the multiple offers that we have come to expect.
Luckily, with the perfect preparation and cooperative sellers, we were able to get a few offers together and sell their condo (over asking) for a great price! Everyone was happy, and we were able to get them in to their new home.
We do this for the hugs.
Contact us NOW, to see how we can help you trade up to your next dream home!